Servicing
Mechanical
Spring Cups Repairs
Electrical
Connallising
Inspections Restorations
Woodwork
Franchised Agents
Warranties
PARTS
New
Reconditioned
Second-Hand
Rare / NLA
Geographic
UK
Europe
USA
Worldwide

ART WORK paintings
Used Vehicles
Looking to: Buy
Sell
Inspections
Advice

Legal Disputes
This is a brief description of the service ...
Key Benefits
| | |
| --- | --- |
| | Specialists in Rolls-Royce and Bentley Cars |
| | Sensible Prices |
| | Experience and reliability |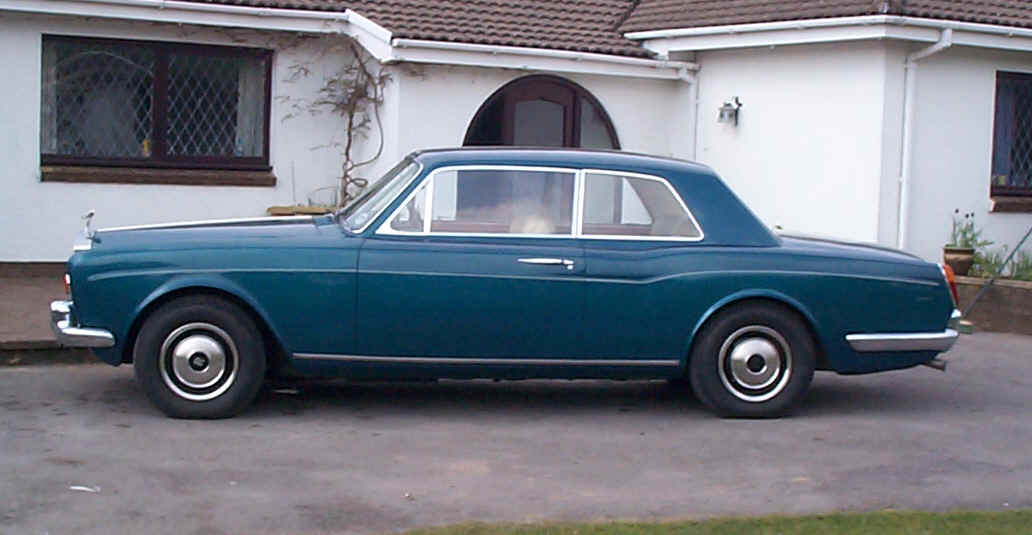 SERVICING.
We carry out all workshop services to keep your vehicle in first class condition.
We can tailor a program to bring a neglected vehicle up to scratch over a period of time to suit your budget.
Owner Servicing: For owners that would like to do their own servicing but do not have the experience or facilities to do it yourself. During the summer we can organise days where you can bring your car in and work on it with us or watch us work on it - and learn some (hopefully) interesting insights into the way your car works.
There are some nice hotels or B & B's nearby for jobs that last more than a day. There are also plenty of local attractions, restaurants and shopping to keep your spouse or family amused while you 'work'!
Please email or phone us for more details.
Servicing:
Scheduling your vehicles servicing is very important.
The Rolls-Royce and Bentley engine is a robust and long lasting if it is cared for properly.
Likewise the suspension and steering needs consistent lubrication at the proper intervals.
No matter how much or little your vehicle is used, it is important to maintain it to prevent expensive and irreversible wear and damage. Don't fall into the trap and think that just because your Rolls-Royce or Bentley has only travelled about 1000 miles this year it doesn't require a service! You should still have the oil changed and everything greased annually. This also gives us the opportunity to check for rust etc. and treat it before it becomes a problem.
Repairs:

All Mechanical, Hydraulic, Air conditioning, Automatic Transmission, and Electrical

Repairs undertaken

Upgrades:

Upgrades to electrical systems and suspension.

Harvey Bailey Suspension kits.