Classic Motor

Corporation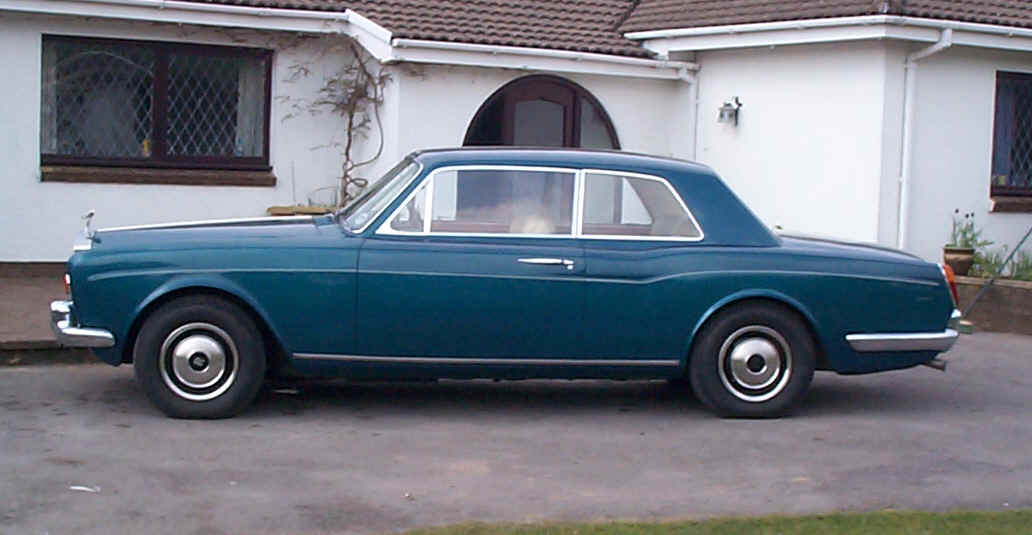 We have specialised in Rolls-Royce and Bentley motor vehicles since 1965 and carry out all aspects of mechanical, electrical, hydraulic, and coach work repairs

Based in the United Kingdom, we have workshops in London, England and between Swansea and Carmarthen in South Wales.
We can collect and deliver your Rolls-Royce or Bentley as necessary. We are frequently in Cardiff, Swansea, Carmarthen, and Pembrokeshire and are happy to visit to discuss you vehicle.
Ireland / Eire / RoI
For Rolls-Royce and Bentley cars in Ireland we are within easy reach of the Irish Ferry ports : Swansea for Cork and the South West of Ireland (RoI / Eire) Fishguard to Rosslare and Pembroke Dock to Rosslare which are better for South East Ireland and Dublin.
We can meet you at the ferry port if time is tight for you and we can transport or drive your car back to our workshop. Alternatively we can collect if from your residence at a reasonable cost. Many repairs can be carried out on site.
We also travel Worldwide to the vehicle to do work on-site when required.

Our site will give you details of the services we provide and a brief outline of the main areas of our business.
Unfortunately we can not put every aspect of our work on here, but we are adding to the site regularly,
If you think something should be included, please feel free to leave some feedback.
Please do not hesitate to contact us if you can not find what you require or need more information.

Contact Information:
E-mail

General Information: info@EverythingRollsRoyce.com
Telephone

Uk 079 4442 4441 (please mention if you'd prefer us to call you back)

Abroad + 44 79 44 42 44 41

FAX

+44 (0) 7092 147 376

Postal address

Llety Corryn, Llandeilo Road, Llandybie, Carmarthenshire, SA18 2LQ

Body Shop Silver Cloud Heating Table Of Contents RR Electrical Upgrades
Google ECU's Car Inspections CMC News Page Spring Cups Repairs CMC Services
Paul Yorke EverythingRollsRoyce 7944424441 07944 424441 0794 4442 4441